Get the maximum exposure for your eCommerce site
I'm an eCommerce SEO specialist that has lived and breathed eCom since I started my first eCommerce site selling gym equipment back in 2012.
I have a wealth of experience and have tested almost every technique under the sun on my own sites to gain as much knowledge as possible.
eCommerce platforms I work with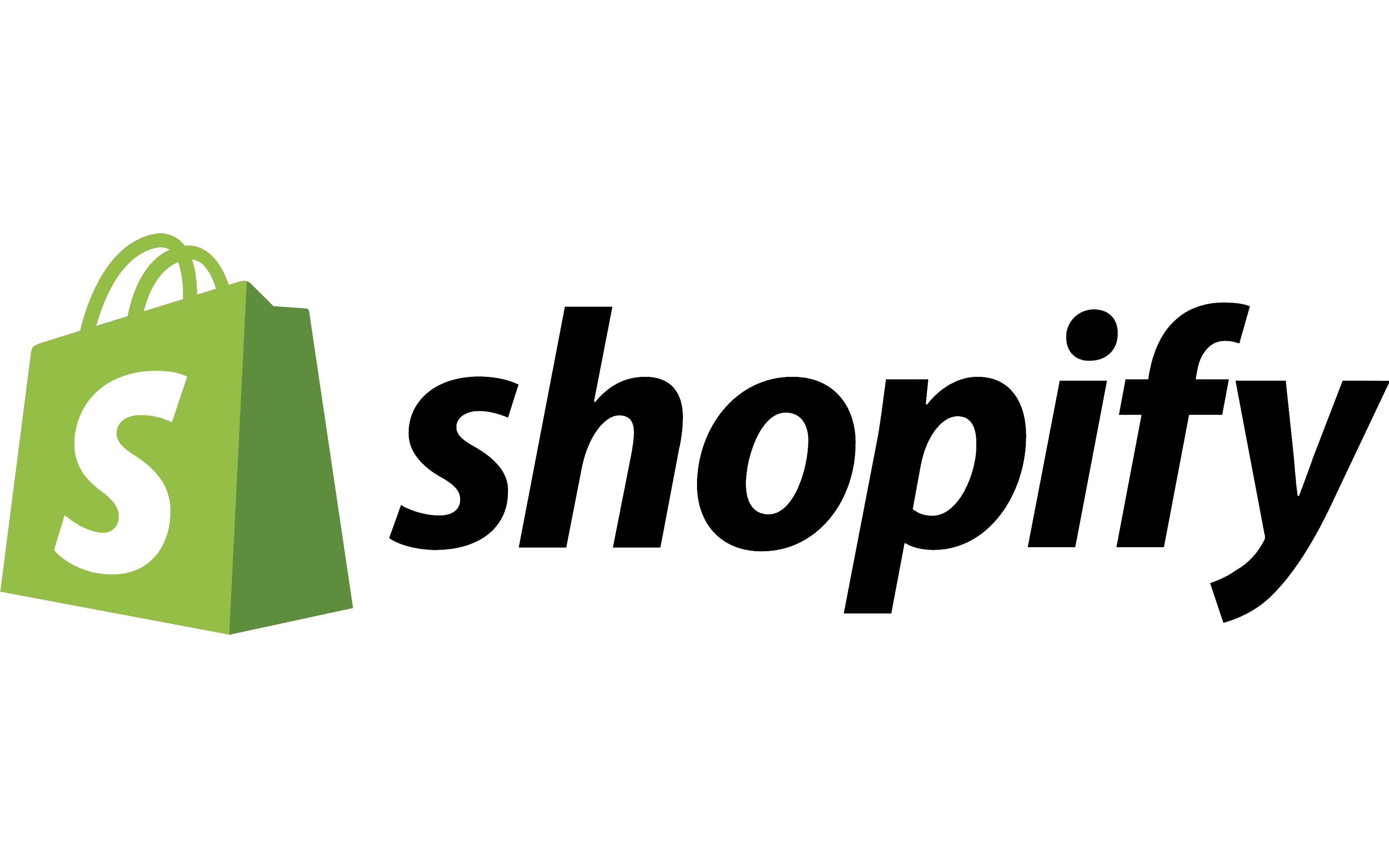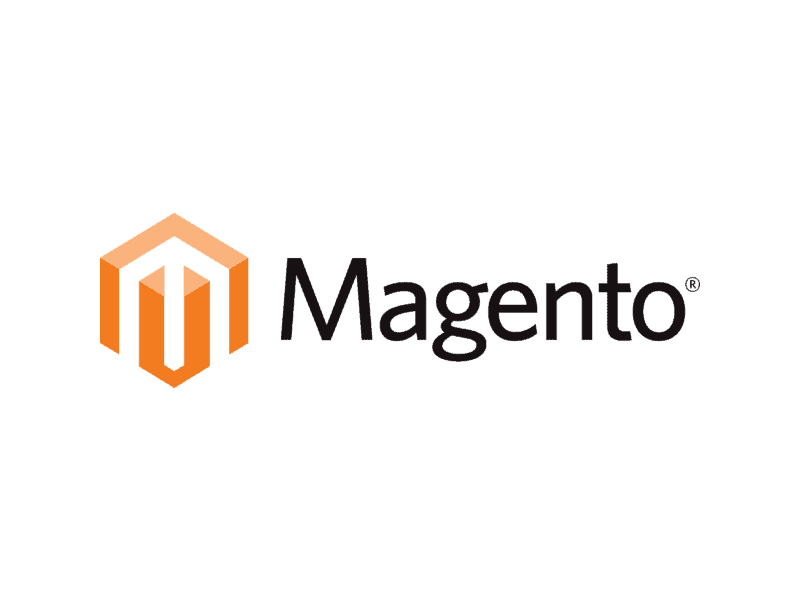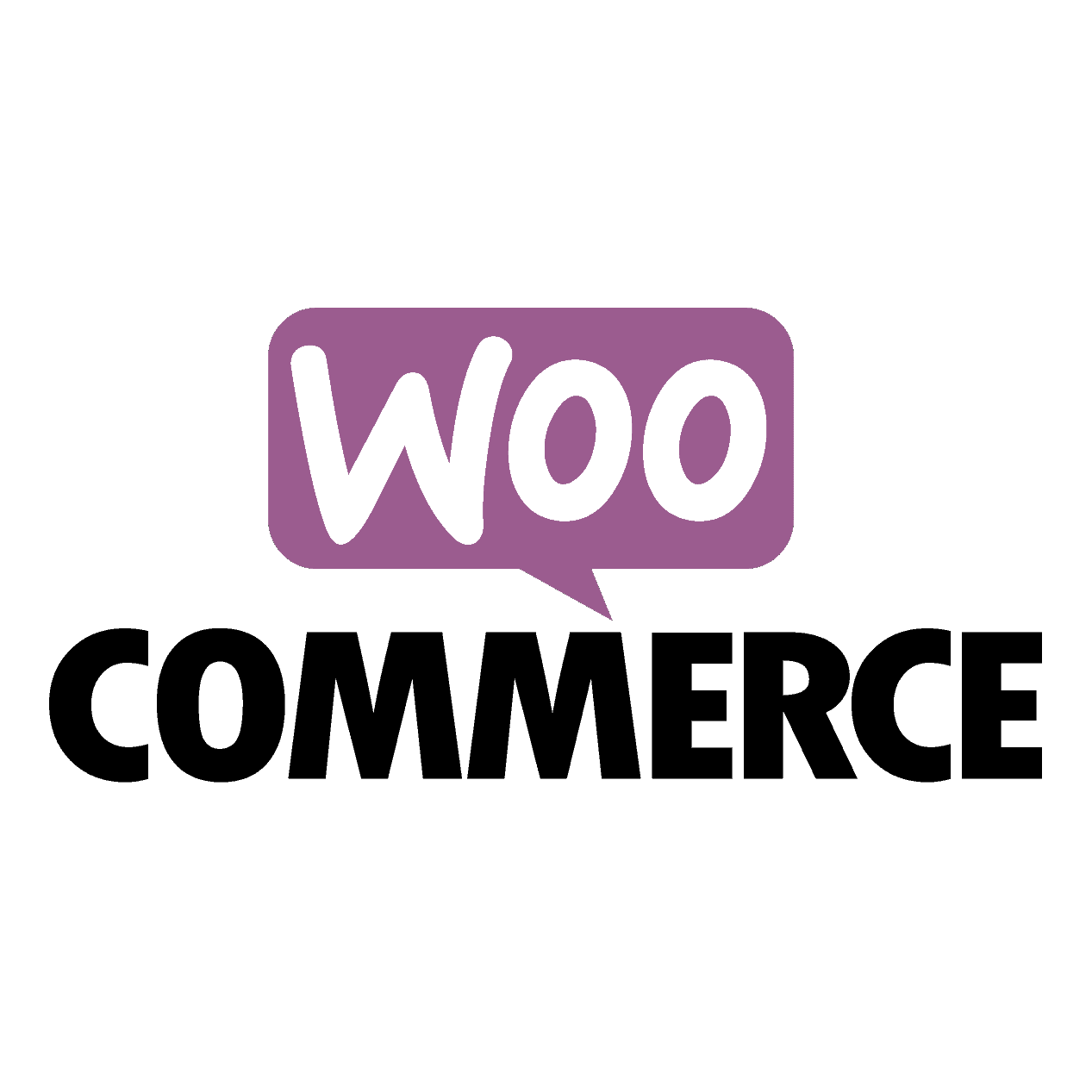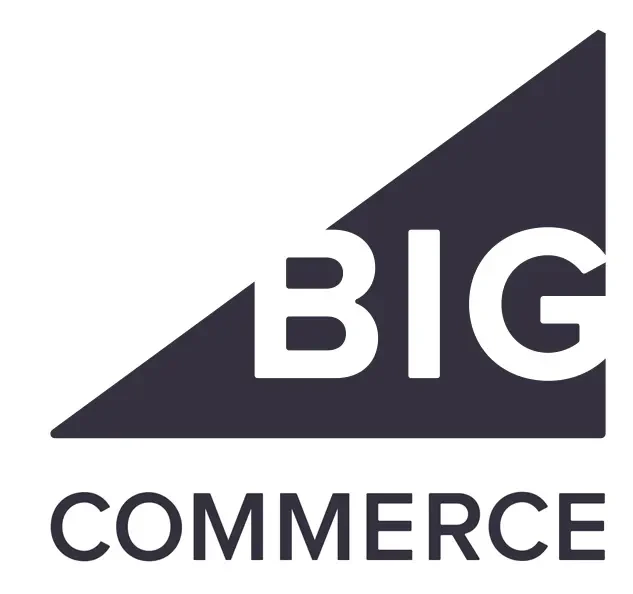 eCommerce SEO starts with planning & strategy
Every eCommerce SEO campaign starts with data, so I analyse everything to do with your site to uncover your strong points, your weak spots and areas where we can focus heavily to get the most growth and sales.Organic search is one of, if not the most cost-effective ways to increase traffic and sales, therefore I focus on reaching your target audience at the most important points of their journey to increase your site's visibility and most importantly your bottom line.
Why is SEO important for eCommerce stores?
At the end of the day, it's all about visibility and ROI, and nothing maximises those two metrics like a well-planned and executed SEO strategy.In fact, a good SEO strategy will not only pay off in the medium term but will continue to repay you consistently for years.Being in the top spots on page 1 is incredibly powerful, and when you aren't occupying them you're leaving money on the table and your competitors will be stealing your customers.
eCommerce is growing rapidly
Over the last few years, eCommerce retailers have seen a boom in sales due to the fact that the world has become comfortable buying online and having it delivered to their door within a few days.
But with that extra demand comes additional competition, and with eCommerce website builders like Shopify, start-ups have the ability to configure and launch an eCommerce store within 2 days without the need for a developer.
The competition is fierce, however, what the vast majority of start-ups don't have is the skillset, understanding or knowledge of what it takes to rank highly in Google for competitive search terms that drive revenue.
This is where together we can
Map out your eCommerce goals and KPIs
If necessary, reconfigure or restructure your navigation based on UX (user experience) and search intent
Map out a content strategy that focuses on user intent
Build backlinks that add fuel to the fire and skyrocket your rankings
Last updated on 18th August 2023 at 11:59